ECOSYSTEM FOR DEVELOPING A CLIMATE-NEUTRAL CRUISE SHIP
NEcOLEAP in a nutshell
NEcOLEAP is a research and development project which aims to secure the competitiveness of the Finnish shipbuilding industry and high-level cruise ship expertise and know-how also in the future.
NEcOLEAP brings together representatives of companies, universities, and research institutes to develop innovative and responsible technology solutions on a global scale. The R&D topics of the project focus on four key areas: the ship itself, shipbuilding, smart technologies, and future drivers.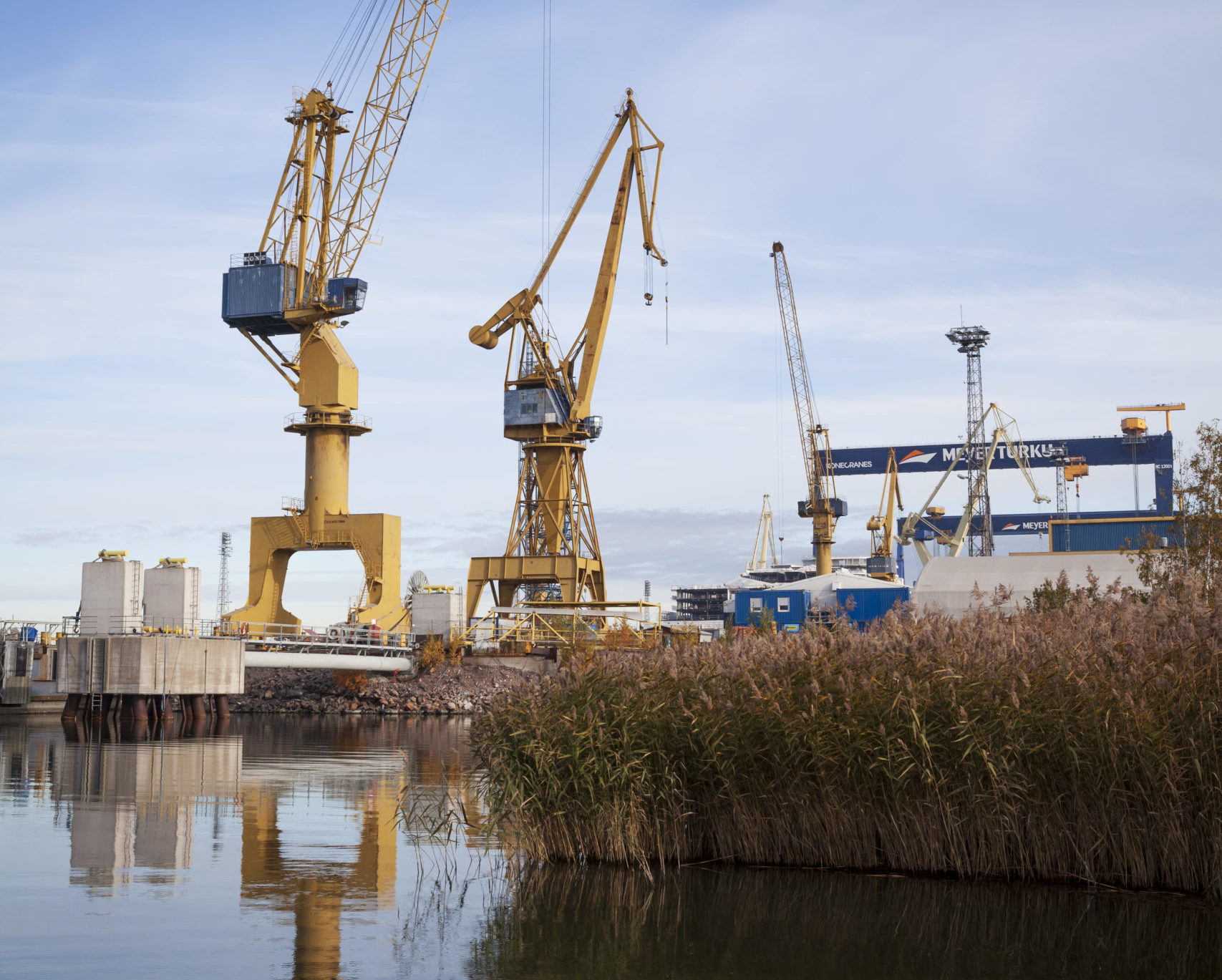 News
Business Finland has approved a new Necoleap co-research project on November 2, 2023: Experiential media boundaries and affectivity The project aims to research the emotional impact of media in public…

"The interactive virtual world brings new opportunities to the training, planning and remote operations of the shipyard and shipbuilding. New technology increases remote work opportunities and thus ma…

News
Application process
. . . . .
3. Fill in the application form in Necosystem
4. NEcOLEAP reviews the idea
5. Approval of the application